It's a competitive jungle out there.
The things we do to make you stand out from the crowd.
User Experience. Online and Off.
The process of creating products that provide meaningful and relevant experiences to users, is of the utmost importance to us. This 'UX (User Experience)' incorporates the entire exercise of acquiring and integrating the product.
Quality Web Design
& Development.
By designing flat graphics or prototype websites before making the site live, we're ensuring the design process is as efficient as possible. We're big on giving the client an understanding of what to expect in the final product.
Cohesive visual branding that lasts.
We whole-heartedly love to play a key role in new brands from start to finish. We do it all – create the brand name and tagline; move on to the concept; then finalise it all with a lock-up brandmark (in various formats) for you to keep. 
Some of our recent projects
A few of our latest stories.

stories
In the offline work infrastructure, we're acquainted with thinking about how our earning capacity is, without thought, and how that relates
Read story »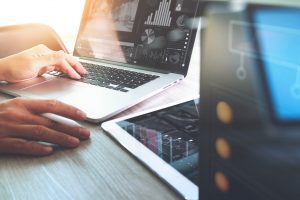 stories
Your company's website is one of its most important marketing tools. Even if you don't sell product online, prospects will use
Read story »

stories
At Xmarx we would like to thank all the talent graphic in and around Melbourne. All the artwork seen on the
Read story »
Logos we designed and love
We love chatting with like-minded people. So, even if you're just keen for a coffee, we're excited to hear from you.